Subscription
Shipping Address
Order Date

This subscription's skin care system will get replaced.

${ address.name }




${ address.products }

${ displaySubscriptionName(address) }




${ displayProducts(address) }

${ displayAddress(address) }
${ formatDate(address.scheduleDate) }

${ address.name ? address.name : displaySubscriptionName(address)}
${ address.products }
${ displayProducts(address) }
Shipping Address
${ displayAddress(address) }
Delivery Date
${ formatDate(address.scheduleDate) }
This subscription's skin care system will get replaced.
Birthday Gifts For Dad
Thinking about birthday gifts for your father? Show your Dad how much you appreciate him by giving him one of these fantastic gifts.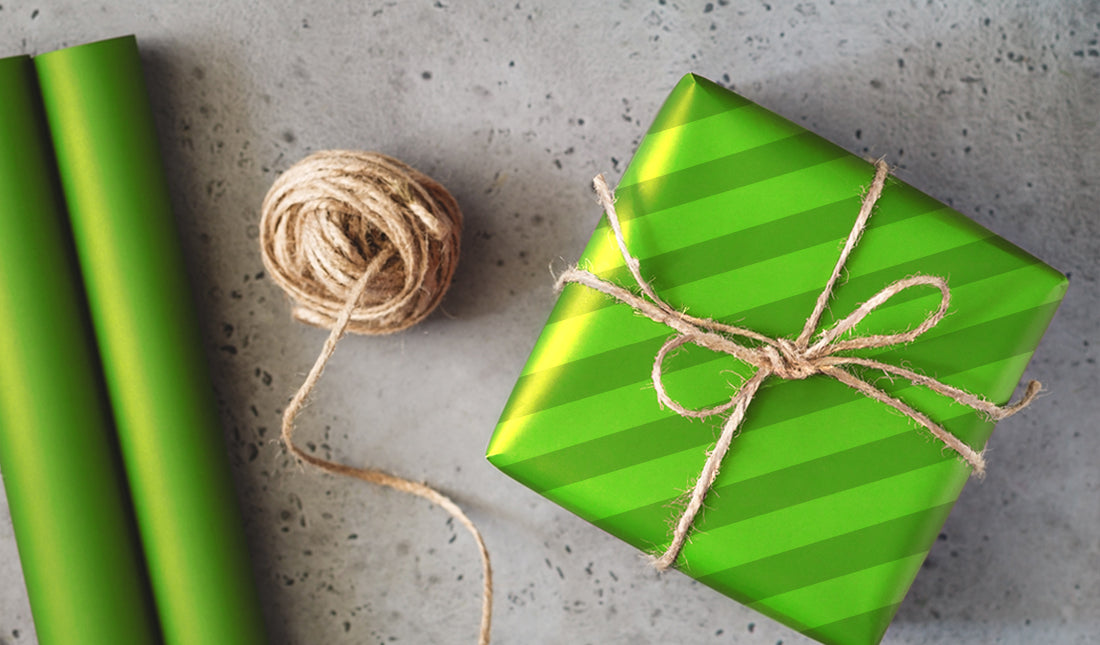 So your father's birthday is coming up and it's time to start looking for the perfect gift. For everything he did for you when you were growing up, doesn't he deserve a fantastic gift this year? If you still don't know what to get your dad, we have a few suggestions for you. 
Birthday Gifts For Dad
Simple Fly Fishing Tenkara Fly Rod 10' 6" from Patagonia. Do you still remember when your dad taught you how to fly fish? Give your dad this beautiful fly fishing rod and bring back all of the old memories of past fishing trips you took together. The new rod may even inspire your father to take his grandkids on their own fishing trip. This classic looking rod is constructed with modern materials like high-modulus carbon fiber rod and premium cork handle to last for years to come. The Tenkara Fly Rod collapses to an easy-to-pack 20.5" but is ready to go in seconds and weighs just 187 grams. This kit comes with a rod sock and includes a spare tip and second section for the rod. Learn more about the Simple Fly Fishing Tenkara Fly Rod 10' 6".
TRY MEN'S SKIN CARE
Tiege Hanley Skin Care System. You were no angel growing up. How many of the lines on your old man's face are you responsible for putting there? Now you can apologize for everything you put your dad through by helping to him look years younger with a monthly subscription to the Tiege Hanley line of skin care products. Select from three different levels of the Tiege Hanley Skin Care System.
Level 1 covers the basics with Daily Face Wash, 2x per Week Facial Exfoliating Scrub, Morning Facial Moisturizer with SPF 20 and Bedtime Facial Moisturizer
Level 2 has everything Level 1 has, plus AM/PM Eye Cream
Level 3 adds AM/PM Facial Firming Serum to Level 2
Your dad will love the way that he looks after using this trusted skin care system and will appreciate the convenience of having the entire system shipped to his home every month. Each of the Tiege Hanley Skin Care products is specially formulated to work for every type of skin tone and ethnicity. Discover which Tiege Hanley Skin Care System level is right for your father.

Pico C. The first time a dad shares a beer with his son is a special bonding experience which is hard to replicate. This year, why not try bonding with your father over a couple of pints of home-brewed beer? The Pico C from PicoBrew takes all the guesswork out of beer making and simplifies the entire process to allow anyone to create the same authentic craft beer tastes on their own. Finally creating great beer is as easy as using a pod coffee maker. Just pop the patented PicoPak into your Pico C, add water, switch on the brewing machine and in as little as 14 days you can be drinking your first homemade brew. The PicoPak marketplace has a wide range of ready-to-go favorite beers, or you are free to tweak a recipe to make it your own. Check out all the details on Pico C. 

Take the skin care quiz
reMarkable.Your dad may have the latest iPhone or tablet. He may know how to stream all of his favorite shows on online, but deep in his heart, he misses the satisfaction which comes from using a simple pencil and paper to write down his thoughts. Buy your father the reMarkable tablet, and he can get the best of both worlds: A distraction-free tablet which captures the feel of an old-fashioned notebook along with the benefits of downloading files in PDF or ePUB formats. The reMarkable makes it easy to edit reports, read the latest newspaper or even finally write his memoirs. Find out more about how the reMarkable can help your father get more done every day.
The Soma Brew Bottle. If your father can't get enough of coffee or tea, the Soma Brew Bottle gives him a wide range of ways to brew on the go. The Soma Brew Bottle makes it simple to make cafe-quality pour over coffee at the office, to wake up to cold brew coffee in the morning or to steep loose tea with the reusable stainless steel filter. The double-wall glass bottle keeps your beverage hot for hours without burning your hand. With a capacity of 12 oz. and the spill-proof Tritan lid, your dad will always have his favorite beverage close at hand. Discover more about the brewing options of the Soma Brew Bottle.
---