Subscription
Shipping Address
Order Date

This subscription's skin care system will get replaced.

${ address.name }




${ address.products }

${ displaySubscriptionName(address) }




${ displayProducts(address) }

${ displayAddress(address) }
${ formatDate(address.scheduleDate) }

${ address.name ? address.name : displaySubscriptionName(address)}
${ address.products }
${ displayProducts(address) }
Shipping Address
${ displayAddress(address) }
Delivery Date
${ formatDate(address.scheduleDate) }
This subscription's skin care system will get replaced.
Tiege Hanley Discounts, Offers and Promotions - March 2022
Looking for a Tiege Hanley discount code? Curious what promotions are available to you when you begin a Tiege Hanley membership? Look no further.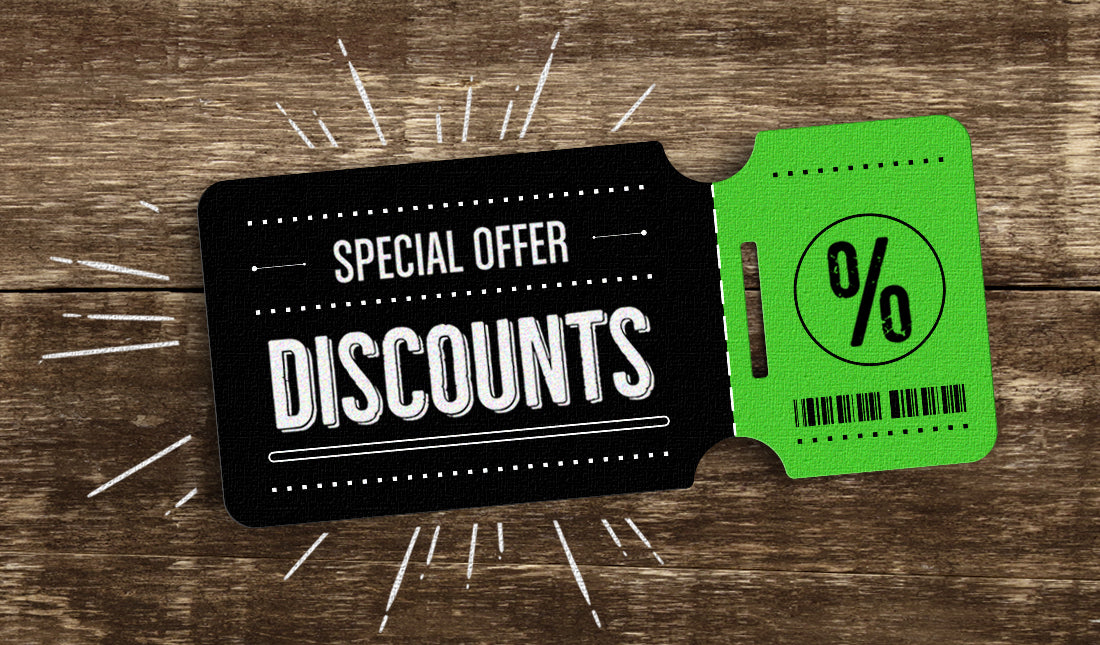 If you're looking for the best deal on a Tiege Hanley Skin Care System you can get, you just found it. For a limited time, we're offering first-time subscribers the opportunity to try our products at a 30% discount, which is a pretty sweet deal. 
It's for the skeptics, the guys on the fence. Trust us, we understand your hesitation. We weren't always savvy skin care enthusiasts. It took us a while to figure this stuff out. When we put ourselves in your shoes, we agreed a discount would make a difference in our willingness to try something new.
So if you've never subscribed to Tiege Hanley before, use the code WELCOME30 at checkout. 
Note: If you've subscribed before, this discount won't work for you. 
Don't want to subscribe?
You've probably noticed we offer all of our products at a subscription price as well as a "one-time purchase" price. We do that for a variety of reasons, one being some guys just won't subscribe, ever, no matter what. We've accepted that.
Instead of limiting access to our products (which we're really proud of and want you to have, btw), we decided to offer them at a price that makes sense for our business.
For what it's worth, you're not the only one who saves when you subscribe. The business saves money, too. That's why we offer subscribers 20% off everything we sell, always.
After your initial 30% off your first order, your second, third and every other order of your subscription is 20% off the retail price. Not bad, eh?
What else do I get if I subscribe?
Cost savings is just the tip of the iceberg. A Tiege Hanley subscription is flush with benefits.
We offer unique promotions to subscribers, like our Bundle of the Month. Every 30 days we package a cool combination of products and swag together and offer it to subscribers for a ridiculously good price. 
Subscribers in the United States get free shipping on everything.
Subscribers get access to our newest products before we offer them to one-time purchasers. 
Subscribers can pause or cancel their membership at any point in time, free of charge, with zero hassle. All it takes is one click.
Money-back Guarantee
Keep in mind that Tiege Hanley offers a 100% money-back guarantee on all Skin Care Systems for up to 3 boxes. We call it the Handsome Guarantee and it means you have up to 3 full months of using our products to determine how effective they are on your skin. If you're not satisfied, we will refund 100% of your money for all 3 boxes.
Our Customer Experience Team is happy to hear from you. They won't ask any uncomfortable questions. They'll simply and quickly refund your money and you'll be on your way. We're betting it won't come to that, though.
Call (312) 279-2780 or email Info@Tiege.com with any questions.
Benefits of subscribing to Tiege Hanley
You always have the option of trying a single box of any Tiege Hanley Skin Care System, but the real value and cost savings associated with our products comes with the subscription.
We refer to our subscribers as members, and we encourage you to chat with them if you can! You can find them all over our social media accounts like Instagram. 
Our members will tell you all about the surprise gifts they find in their box, like Uncomplicated t-shirts and free products. They'll also tell you they save $10 every month on their box just by being a member. If you're committed to having really handsome, soft, amazing skin, it's a no brainer.
Ready to look and feel amazing?
Subscribe to Tiege Hanley today and get 30% OFF your first order.
GET 30% OFF
---
// © Copyright 2023 Tiege Hanley