Subscription
Shipping Address
Order Date

This subscription's skin care system will get replaced.

${ address.name }




${ address.products }

${ displaySubscriptionName(address) }




${ displayProducts(address) }

${ displayAddress(address) }
${ formatDate(address.scheduleDate) }

${ address.name ? address.name : displaySubscriptionName(address)}
${ address.products }
${ displayProducts(address) }
Shipping Address
${ displayAddress(address) }
Delivery Date
${ formatDate(address.scheduleDate) }
This subscription's skin care system will get replaced.
How to Film Your Member Testimonial Video
Everything you need to know about our Member Testimonial Video Project, including instructions for filming and uploading your content.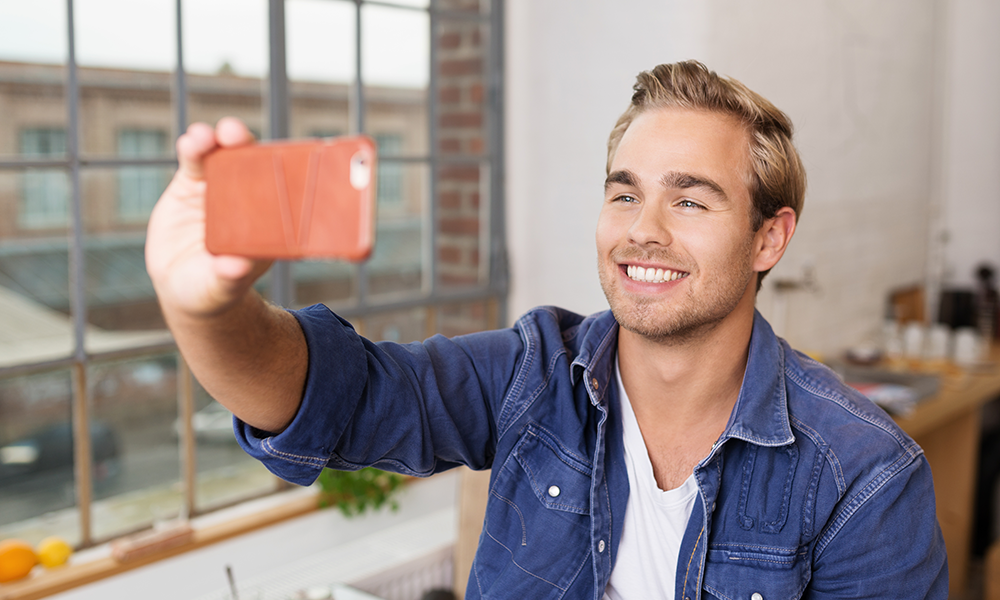 Thank you for your interest in our Member Testimonial video project! It means a lot to us that you're willing to take time out of your day to support our brand. Testimonials are an amazing way to spread the word about products you've experienced success with and we're so glad Tiege Hanley has positively impacted your life. 
The footage you send us will be compiled and distributed in a variety of ways, mostly via Tiege Hanley's social media channels like Facebook, Instagram, YouTube and email. 
By downloading the app and uploading your video, you are agreeing to allow Tiege Hanley to use your video content for marketing purposes.  
WHAT DO I HAVE TO DO?
Film and upload a couple videos. Don't worry, it's simple and shouldn't take you more than 10 minutes to complete. We have partnered with Cinebody, a technology platform that makes it easy to create and share video content.  
The questions for each video are provided below.
THE 
FREE STUFF
Once you have completed the project by uploading your videos to Cinebody, email press@tiege.com to claim your thank you gift. You will get two of our favorites, LIP and HANDS. 
HOW TO GET STARTED
C

lick 

this

 

link

 to sign up. You will need to download the Cinebody app to create and upload

 your video.

In your Cinebody profile page, The Tiege Hanley Project will be automatically 

added

 

 

If you get a prompt to use a code in the app use this: 

ucwst

 
Don't have an iPhone? 
We've got your back. You can film on your Android or other device and manually upload that footage by following these steps. 
FILMING INSTRUCTIONS
The section below contains three questions. Please film one video response per question. The third question is optional.
Use your mobile phone to film yourself answering the following three questions regarding your personal experience with Tiege Hanley's products.

 

Shoot all video footage horizontally (in landscape orientation).

Consider shooting your video during daylight hours or in a well-lit room. Good lighting is crucial.

Spend 45 to 60 seconds per response.

 
THE QUESTIONS
1. What is your favorite Tiege Hanley product and why?  
Please begin your response with "My favorite Tiege Hanley product is X because…"

 
2. Describe any positive changes you have noticed in your skin since you started using Tiege Hanley products.  
If relevant, please comment on whether your skin is cleaner, more hydrated, less dry, softer, smoother, firmer, younger looking or more handsome.
3. Is there anything Tiege Hanley could do to improve your experience?
Examples could include more customization, new types of products, or different ingredients.
After uploading your three videos to Cinebody, email us at press@tiege.com to redeem your free gift. Then keep an eye out on our social media channels for your face! 
NEED MORE INFO?
Check out this walkthrough video to see all of the features of the app, including how to upload the footage you filmed.
S
TILL HAVE QUESTIONS
? 
For technical support, please contact support@cinebody.com or send a message via the in-app support function. 
For specific Tiege Hanley Member Testimonial Video Project questions, please email our Social Media Strategist, Grace, at grace.manwaring@tiege.com
---
// © Copyright 2023 Tiege Hanley