Subscription
Shipping Address
Order Date

This subscription's skin care system will get replaced.

${ address.name }




${ address.products }

${ displaySubscriptionName(address) }




${ displayProducts(address) }

${ displayAddress(address) }
${ formatDate(address.scheduleDate) }

${ address.name ? address.name : displaySubscriptionName(address)}
${ address.products }
${ displayProducts(address) }
Shipping Address
${ displayAddress(address) }
Delivery Date
${ formatDate(address.scheduleDate) }
This subscription's skin care system will get replaced.
The Benefits of Having SPF in Moisturizers for Men
SPF in moisturizes for men has many benefits. Learn about them here.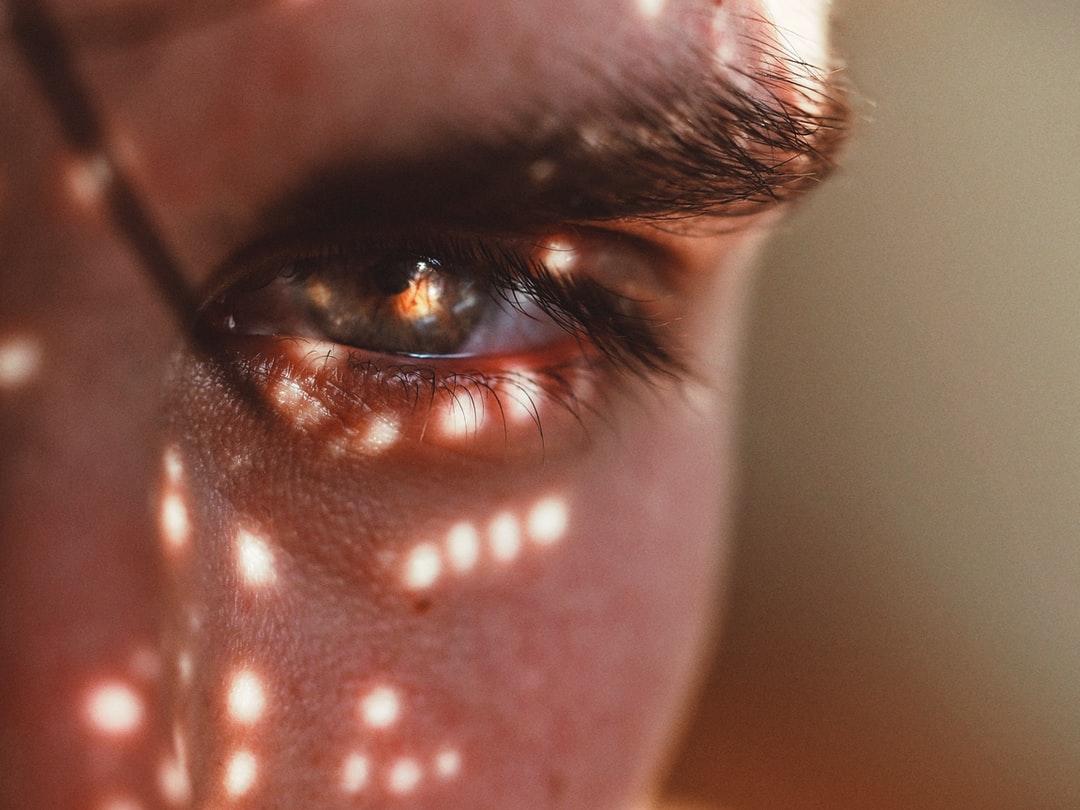 If you're on your way to compliment your skin care routine with a quality face moisturizer, don't forget to check the sun protection factor (SPF). The sun contributes to about 80% of visible skin changes that commonly manifest as aging. It also increases the risk of skin cancers and negatively influences your complexion. 
Whether you have oily, combination, or sensitive skin, you should seek sun protection to keep your skin healthy and good-looking. Introducing SPF moisturizers into your daily skin care routine is a simple way to safeguard your skin from harmful ultraviolet (UV) rays. 
Let's take a closer look at the benefits of moisturizers for men with SPF.
Why the Best Daytime Moisturizers for Men Include SPF?
Sun Protection Factor, or SPF, refers to the degree your moisturizer protects your skin from the harmful effects of UV rays. The higher the factor, the better the protection for all skin types. But the best face moisturizer also has some other qualities beneficial for the skin. 
Daily Moisturizer With SPF Has Anti-Wrinkle and Anti-Aging Ingredients
Age and genetic composition are key factors that determine how your skin ages. But exposure to the sun's UVA and UVB radiation may accelerate the aging process and result in photoaging. 
UVA light alters all the DNA layers of the skin, starting from the surface epidermis to the deep dermis. These skin layers contain collagen fibers responsible for your skin's youthful tautness.
UVB radiation mainly affects the outer skin surface but is more potent than UVA rays. It can cause genetic alteration to precancerous cells called actinic keratoses. 
The noticeable signs of photoaging that can start in your teenage years or early twenties include:
Wrinkles, crow's feet, and fine lines in sun-exposed areas

Blotchiness and redness

Spider veins or broken capillaries around the chest and neck
As a man, you can maintain your youthful aesthetics by using lightweight moisturizers with anti-aging and anti-wrinkling ingredients. Unlike conventional sunscreen, SPF moisturizers for men penetrate several layers of skin to ensure proper widespread protection. Integrating SPF into your daily regimen helps ward off the premature signs of aging, such as dull skin, with little effort.
Try our Moisturizer with SPF 20
Prevent Sun Damage: Dark Spots, Uneven Skin Tone, and Uneven Texture
The extent to which you are vulnerable to the sun's damaging effect on the skin depends on various factors. Duration of exposure and geographical factors like climate, altitude, and latitude are key determinants. 
Your skin type is another element influencing susceptibility to photodamage. Essentially, men with lighter skin tones and acne-prone skin are more vulnerable than men with darker complexions. Using Fitzpatrick's Scale, dermatologists can assess the risk of photodamage by establishing your skin phototype.
But whatever skin type you may have, sun protection in your skin care routine can help you lower the damaging effects of the sun. With the regular application of an SPF moisturizer, you can prevent liver spots, freckles, or age spots arising from photodamage. 
The skin care products such as moisturizers also help maintain elasticity in your skin by protecting elastin fibers from damage. Sun-damaged and irritated skin that tends to feel rough and has an uneven texture can also greatly benefit from the renewing effect of SPF moisturizers for men.  
Effective Moisturizer Keeps Dry Skin Hydrated
Using moisturizers is a straightforward and effective way of having hydrated skin throughout the day. Regular application helps combat oily skin, dryness, and flakiness of dead skin cells. 
But not all moisturizers for men are made equal, and you should look for the ones with effective active ingredients such as:
Emollients. 

These natural oils smoothen rough cells and soften the skin surface to allow water penetration. 

Occlusives.

 Moisturizing agents like occlusives form a moisture barrier on the surface of your skin and prevent excessive water loss. 

Humectants.

 This ingredient includes hyaluronic acid and glycerin that absorb water like a sponge and keep the skin plump and hydrated.
The best moisturizer for dry skin (and combination skin) also has a lightweight formula with components that protect and strengthen the skin in all kinds of situations.
For example, Tiege Hanley's AM and PM moisturizers for men have a skin barrier function to keep you hydrated throughout the day and night. But the AM moisturizer also contains SPF 20 to protect you from the harmful sun rays, and the PM works to reduce the impact of other skin stressors such as wind and pollution. Combined, these two products also boost skin elasticity and collagen production for a healthier and more youthful appearance. 
Start a Skin Care Routine
Add Facial Moisturizer to Your Routine
Skin care is an essential part of a healthy lifestyle. But ensuring that your daily routine contains SPF moisturizers for men is equally important. High-quality products such as Tiege Hanley's AM and PM moisturizers will help prevent premature aging, reduce photodamage, and maintain proper skin hydration. 
At Tiege Hanley, we make skin care effective and effortless in all situations.
Contact us today and learn more
 about our mission, value, and wide range of products.
---
// © Copyright 2023 Tiege Hanley