Subscription
Shipping Address
Order Date

This subscription's skin care system will get replaced.

${ address.name }




${ address.products }

${ displaySubscriptionName(address) }




${ displayProducts(address) }

${ displayAddress(address) }
${ formatDate(address.scheduleDate) }

${ address.name ? address.name : displaySubscriptionName(address)}
${ address.products }
${ displayProducts(address) }
Shipping Address
${ displayAddress(address) }
Delivery Date
${ formatDate(address.scheduleDate) }
This subscription's skin care system will get replaced.
The new Tiege.com empowers our members
Get everything just the way you like it with a better dashboard, more shipping options, exclusive promotions and more.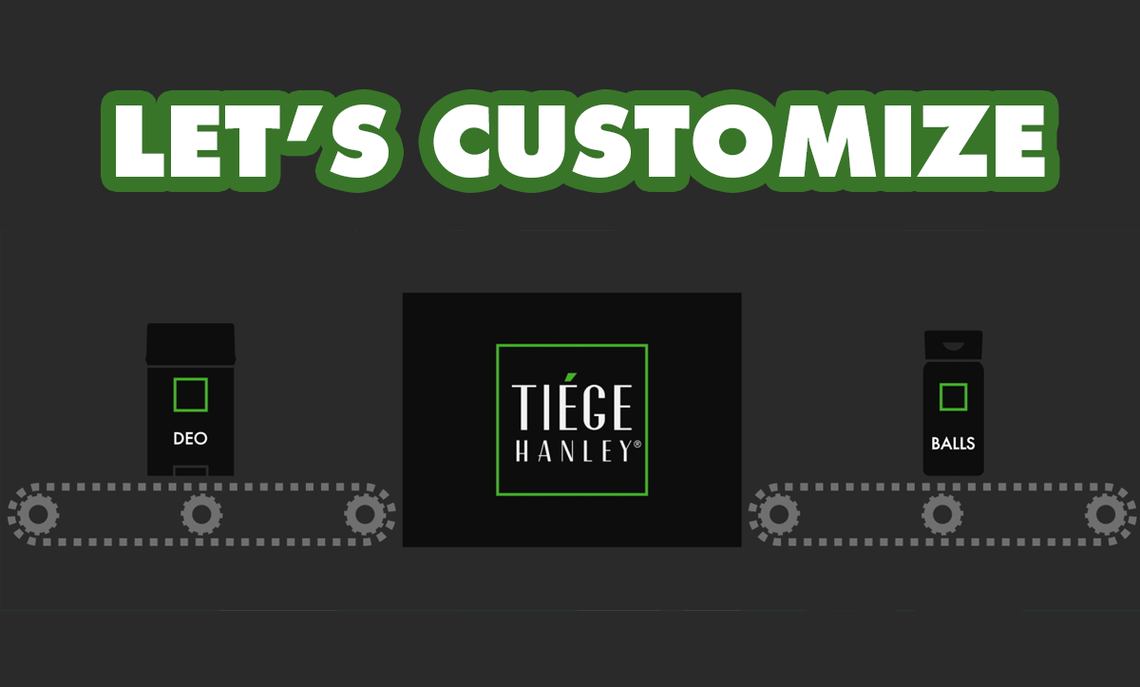 In early September 2022 we launched an upgrade to Tiege.com. If you've logged in to your account recently, you probably took notice. We spent a lot of time and energy on this project, and we can't wait to tell you all about it. Let's break it down.
So, why'd we do it?
The simple answer is to satisfy the needs of our customers.
Here's the long answer: When we implemented full order customization a while back, we opened the door for thousands of customers to take action in their dashboard on a monthly basis. Whether you added a product to your box, created an entirely new custom box, changed your shipping date, paused your subscription, or changed your address, you interacted with your dashboard.
After months of research, customer feedback and internal experimentation, we realized things could be a little more obvious. So, we asked our development team to uncomplicate Tiege.com for everyone. What they've ultimately achieved far exceeded our own expectations.
Ok, what do I need to do?
All you need to do is log in.
You'll be prompted to wait about 10 seconds while the system upgrades. After that, the world is your oyster! Take a look around.
Take a tour
If you'd like a guided tour of the new Tiege.com, check out the two short videos we filmed for you. They're both under two-minutes-long.
1. How to make changes to your subscription
2. How to customize your order
We're in relentless pursuit of enhancing every aspect of your Tiege Hanley membership. We hope you enjoy the new Tiege.com. As always, we really value your feedback! Let us know what you think.
The Tiege Hanley Team
---