Subscription
Shipping Address
Order Date

This subscription's skin care system will get replaced.

${ address.name }




${ address.products }

${ displaySubscriptionName(address) }




${ displayProducts(address) }

${ displayAddress(address) }
${ formatDate(address.scheduleDate) }

${ address.name ? address.name : displaySubscriptionName(address)}
${ address.products }
${ displayProducts(address) }
Shipping Address
${ displayAddress(address) }
Delivery Date
${ formatDate(address.scheduleDate) }
This subscription's skin care system will get replaced.
Your Guide to Sunscreen for Men
Sun protection is crucial. That's why it's critical to know which products are best and why. Welcome to your guide on choosing the best sunscreen for men.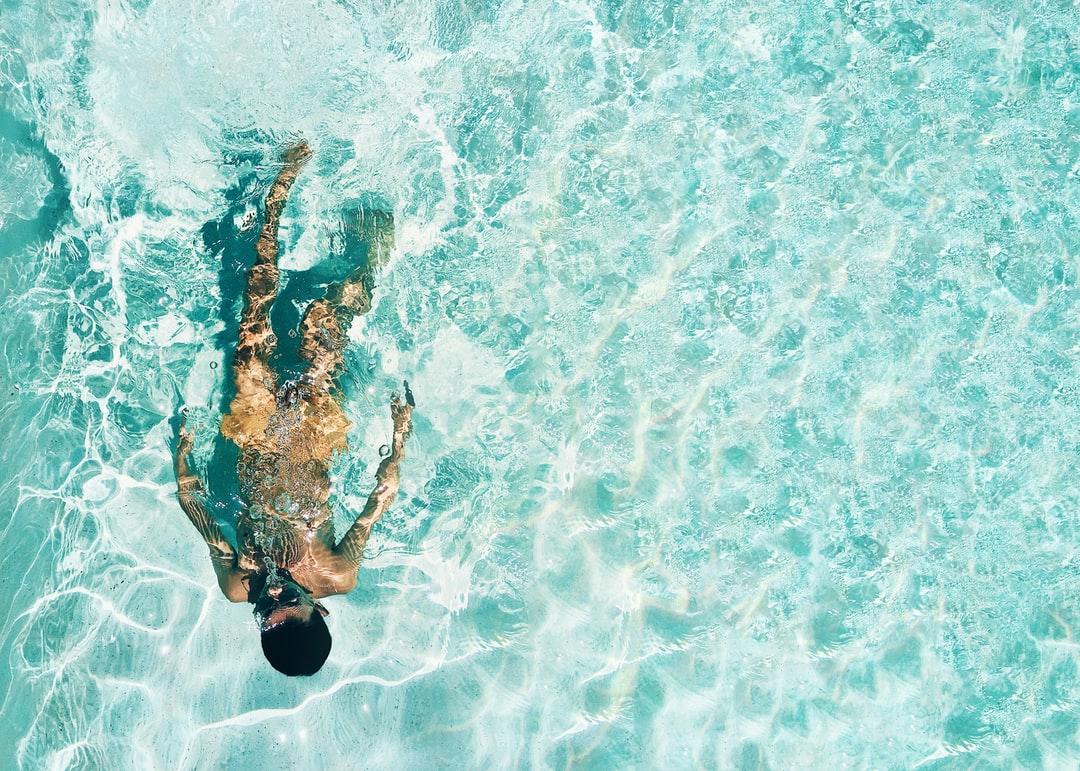 Spending time in the sun is beneficial for your health in many ways. Research has found that sunshine boosts serotonin in the body and helps alter moods. It also aids in the production of Vitamin D, which bolsters your immune system and contributes to strong bones. As a result, catching sun rays may improve your happiness and help you live a healthier and longer life. 
But too much exposure to the sun's ultraviolet (UV) rays can be detrimental to your skin's appearance and even your health. That's why sunscreen can be your best ally in seizing the benefits of sunlight without the accompanying risks. Today, we explore why sunscreen for men is essential for enjoying the sun all year round. 
Do I Need To Wear Sunscreen? Sunscreen For Men & Why It's Important
According to the Skin Cancer Foundation, one in five Americans will develop skin cancer before their 70s, and more than two people die of skin cancer in the U.S. every hour. As sunburns increase the risk of melanoma, you should take particular care of your skin, the body's largest organ, to prevent it from burning and developing cancer. 
Long sleeves, wide-brimmed hats, and other body coverings and clothing can help you protect your skin from harmful sunrays. But nothing can give you as much coverage as a quality sunscreen. 
Sunscreen is a lotion or cream that protects the skin from the sun's harmful UV rays. It contains substances that reflect, absorb, and scatter UV rays to keep your skin healthy. A quality sunscreen typically has a sun protection factor (SPF) of at least 30. SPF measures the relative effectiveness of sunscreens in preventing sun damage. As the value increases, so does the protection, which means a sunscreen with SPF 30 is more effective than one with SPF 8. 
The higher sun protection factor can better keep your skin safe from sun spots and burns, and you should opt for it no matter how much time you spend outdoors. Using the right SPF for men reduces the risk of skin damage, including:
Premature aging of the skin (photoaging)

Sunburn

Skin cancer
It's not just fair-skinned men who need sunscreen. Men with darker skin tones are also at risk of developing skin cancer and need protection to minimize sun damage. 
How to Choose a Good Bottle of Sunscreen
What should you look for when choosing sun protection for men? Just like any other skin care product, your sunscreen should be natural and safe for your skin.
High-quality sunscreen for men has natural ingredients like the mineral compound zinc oxide. It also includes natural emollients like canola, olive, and sunflower seed oils. These allow the zinc oxide particles to cover the skin thoroughly.
A good bottle of sunscreen ideally contains a moisturizer to keep sensitive skin hydrated. To this end, aloe vera leaf extract is a must-have in good sunblock for men as a soothing, non-toxic, and refreshing ingredient.
What else should you seek in your next sunscreen? Here are our top three recommendations:
Choose a Water-Resistant Sunscreen That Holds up to Outdoor Activities
While you'll need to reapply every sunscreen when swimming or being otherwise physically active, a good formula will stick longer to your skin. An SPF for men formula containing non-toxic ingredients like beeswax keeps your skin covered for prolonged maximum protection. 
Tiege Hanley has just the perfect Sun Stick for those seeking long-lasting protection in a convenient package. Our stick allows for easy and no-mess application and has SPF 30 to keep your skin safe under the sun. 
Try Our SUN STICK
Look for Broad Spectrum Protection
Dermatologists recommend a broad-spectrum sunscreen to protect against both kinds of UV rays, UVA and UVB. UVA rays cause wrinkles and age spots, and UVB rays are the primary cause of sunburn. A broad-spectrum SPF sunscreen for men blocks these harmful rays and keeps your skin protected at all times.
Opt for an All-Natural Sunscreen & Avoid Certain Chemicals
If you're wondering how to choose a sunscreen, know that the Environmental Working Group recommends zinc oxide and titanium oxide over chemical compounds, around which there are toxicity concerns. The United States Food and Drug Administration (FDA) also recognizes these two as the only safe sunscreen active ingredients. 
Unlike natural sunscreens, chemical products containing ingredients like oxybenzone seep into the skin. Instead of creating a protective layer on top of your skin, they form chemical substances underneath to protect against sunburn. This is not only toxic to you but to the environment. Indeed, Hawaii and Australia's Great Barrier Reef consider chemical sunscreen toxic to marine life. 
What Sun Protection Measures Do You Take?
Now that you know how essential sunscreen is for your health, it's time to apply this knowledge to your skin care routine. This summer, take your carefully picked sunscreen for men with you and reapply it every hour or so when swimming or engaging in other activities. If you have sensitive or damaged skin, you can use your sunscreen even more frequently.
Don't forget your sensitive lips! Most people overlook the fact their lips need proper care too. Fortunately, Tiege Hanley Lip Balm is a hydrating product with SPF 30 you can use in all climates and conditions. 
We also have a full range of skin care products you can use on dry, oily, or combination skin types. Tiege Hanley's Skin Care Systems make sun protection for men uncomplicated and affordable.  
Start a Skin Care Routine
---
// © Copyright 2023 Tiege Hanley