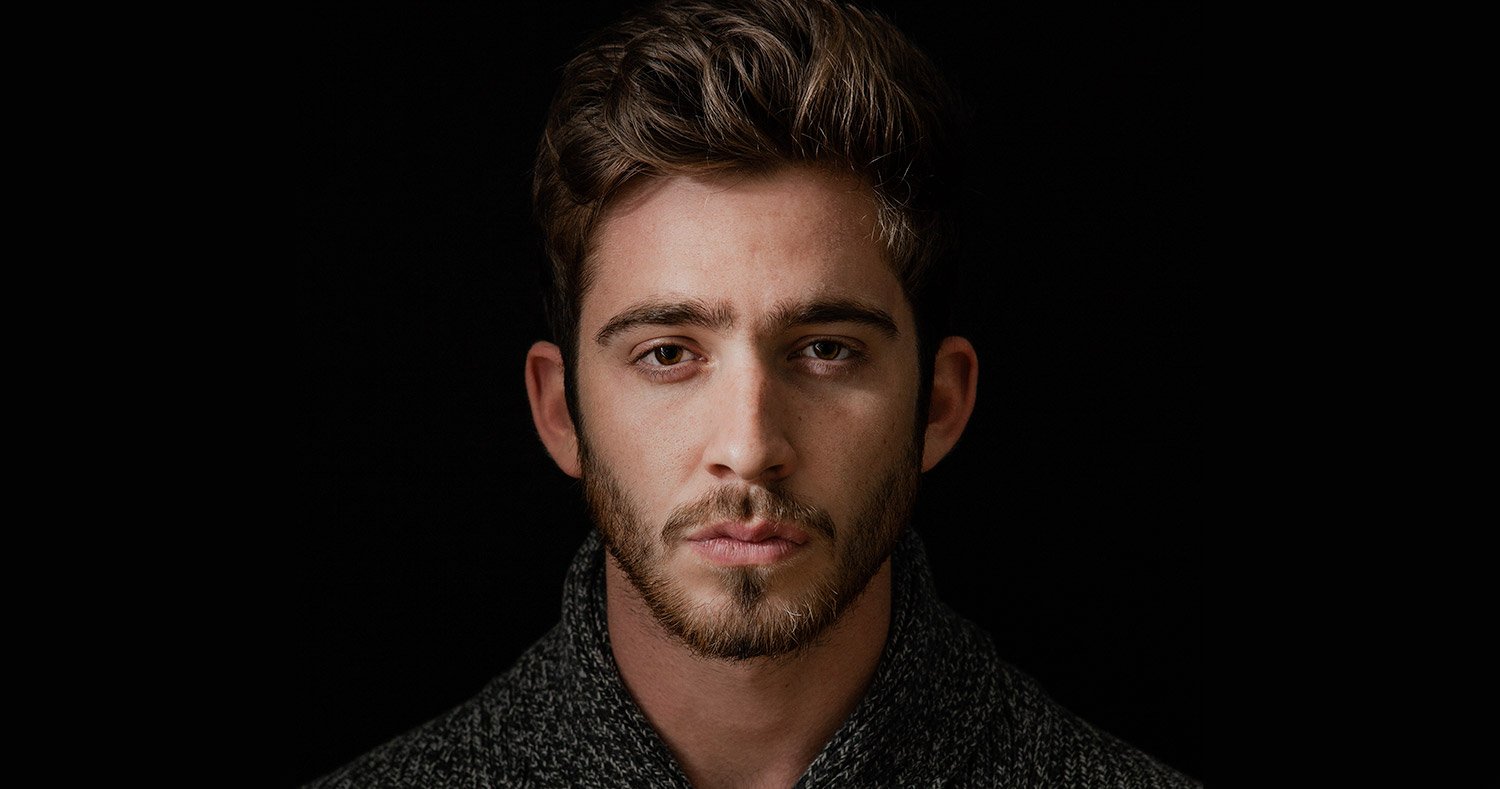 Member Benefits
As a Tiege Hanley member you always enjoy:
10% off EVERYTHING, FOR LIFE after 12 boxes
Control over your routine customize your subscription, add products when you want
Exclusive access to new products
Saving 25% or more off retail price on all systems
Worry-free membership — shipping reminders, easy cancellation, no-hassle refunds
Free shipping anywhere in the US
Live help — Call us at 1-312-279-2780
You control your routine — tell us what you want and when you want it.
Wondering how to build the best system for you? Take our consultation to get a personalized recommendation of products and frequency. We can even set the changes for you to make it super easy. Want live help? Call us and we'll make your box your way.
And whenever you need an additional product or want to try one of our new innovations, you can always add on items to your upcoming order on a one-time basis through your Tiege.com account.
When you stick with your routine, good things happen.
As members Tiege Guys also get amazing rewards for sticking with their routine. Stick with us for 12 orders and you'll enjoy 10% off EVERYTHING, FOR LIFE!
We don't want to ruin the surprise, but you'll also receive free stuff and special offers in your boxes on the way to 12.
---
Tiege Rewards
All Tiege Hanley members are also automatically enrolled in the Tiege Rewards program. Earn rewards for keeping up with your routine and sharing Tiege with your friends. Click here to learn more about earning points and using rewards.
---
Terms and conditions apply. Click here to read Terms of Use.
NOTE: Member benefits are only valid for customers with an active subscription. Tiege Hanley reserves the right to revoke, terminate, suspend or modify the member benefits and any and all rewards, benefits or discounts related thereto in our sole discretion with no prior notice.