Subscription
Shipping Address
Order Date

This subscription's skin care system will get replaced.

${ address.name }




${ address.products }

${ displaySubscriptionName(address) }




${ displayProducts(address) }

${ displayAddress(address) }
${ formatDate(address.scheduleDate) }

${ address.name ? address.name : displaySubscriptionName(address)}
${ address.products }
${ displayProducts(address) }
Shipping Address
${ displayAddress(address) }
Delivery Date
${ formatDate(address.scheduleDate) }
This subscription's skin care system will get replaced.
Tiege Tips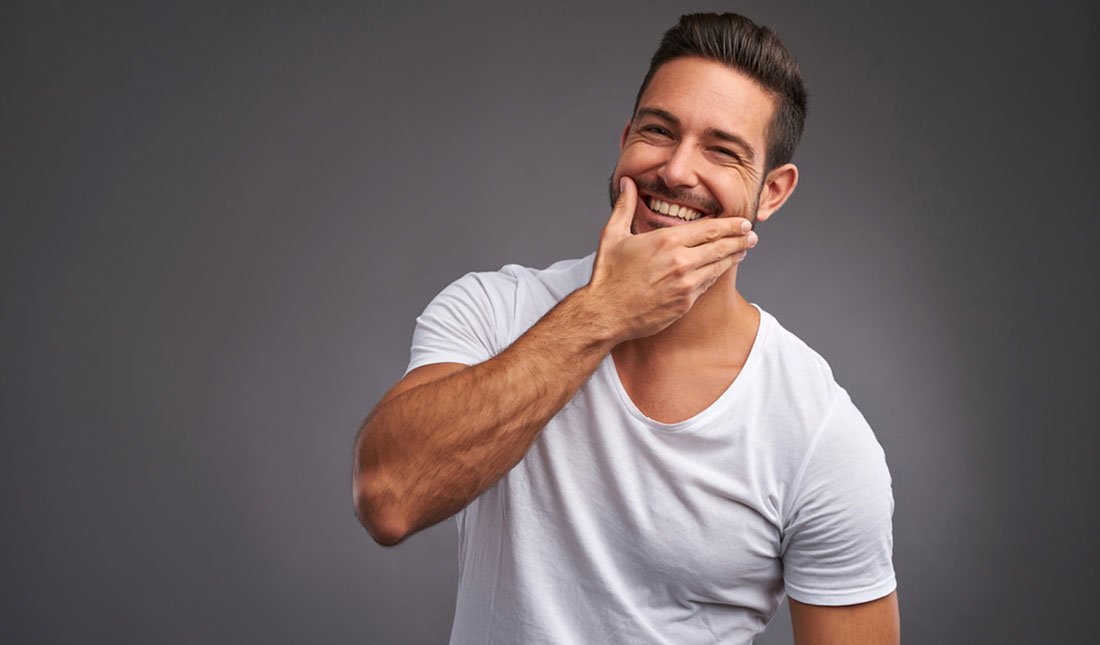 TIEGE TIPS: ALL SKIN CARE SYSTEMS
Be gentle. Avoid pulling or harshly rubbing your skin during application.
Avoid contact with your eyes. It might sting a little.
A little goes a long way. Our products are highly concentrated.
How to incorporate our products into your shaving routine:
Before you shave: Use WASH and SCRUB (don't use SCRUB more than twice a week)
Shave
After you shave: Use all our other products in their appropriate order
TIEGE TIPS: WASH
WASH is one of our most popular products. Our guys love it so much that some of them run out of it in under 30 days. Try to stick to the amount specified in the Handsome 101 booklet. The ideal application is the size of the circle outline and about the thickness of a graham cracker.
TIEGE TIPS: SCRUB
SCRUB is a product some guys find they go through slowly. Since SCRUB comes in the same size tube as AM and PM, it's natural to assume that you should use a pea-sized amount of SCRUB just like you would AM and PM. BUT THAT'S NOT ENOUGH SCRUB! You should use the same amount of SCRUB as WASH.
TIEGE TIPS: AM
AM is a Rockstar when it comes to locking in moisture and fighting off the sun's harmful rays. While your skin is going to love it, your eyes will not. Be extra careful when applying the AM moisturizer and avoid making contact with the soft tissue of your eye. Anyone who's gotten sunscreen in their eye will tell you, it's not pleasant.
TIEGE TIPS: PM
PM is hard at work helping your skin repair and rejuvenate while you sleep. Help PM out by sleeping on your back. Sleeping facedown can stress the delicate skin of your face. Sleep on your back to help prevent wrinkles and sagging.
TIEGE TIPS: EYES
EYES is going to be applied to skin around a very sensitive area, so you want to make sure you are extra delicate in your application. Use your ring finger to apply the product. Your ring finger is bound to the fingers around it with tendons that limit its movement, allowing you to maintain gentle pressure without any sudden movements.
TIEGE TIPS: SERUM
SUPER SERUM is a turbo boost for your face, but it does not like direct sunlight. The Retnyl Palmitate (ester of retinol/Vitamin A) should not be exposed to direct sunlight. You need to make sure you're applying the AM moisturizer over SUPER SERUM during your morning routine.
TIEGE TIPS: ACNE
ACNE uses Salicylic Acid to exfoliate the skin. While this will help to prevent and control breakouts, chemical exfoliators can cause your skin to be more sensitive to the sun. Always follow a morning ACNE application with AM moisturizer to protect your face.