Subscription
Shipping Address
Order Date

This subscription's skin care system will get replaced.

${ address.name }




${ address.products }

${ displaySubscriptionName(address) }




${ displayProducts(address) }

${ displayAddress(address) }
${ formatDate(address.scheduleDate) }

${ address.name ? address.name : displaySubscriptionName(address)}
${ address.products }
${ displayProducts(address) }
Shipping Address
${ displayAddress(address) }
Delivery Date
${ formatDate(address.scheduleDate) }
This subscription's skin care system will get replaced.
Proven Benefits of Men's Face Serum
Men's face serum has numerous benefits. Learn all about them here.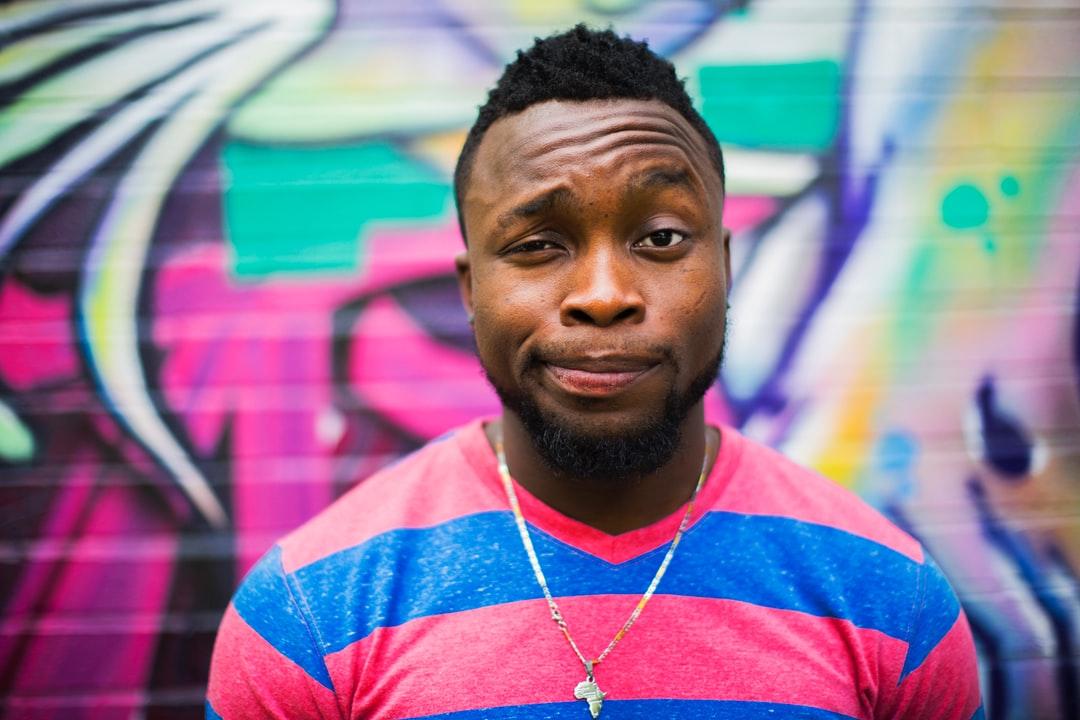 Cleanser, exfoliant, moisturizer, sun protection — using different products for resolving skin concerns can seem daunting at first. But, just like it's good to opt for variations of exercises that work for the same muscle groups, there's a reason behind using all these skin care products. The same goes for men's face serum.
Like a pre-workout before the gym, a men's face serum is a concentrate that delivers a strong dose of the active ingredients you need. Using a face serum for men offers your skin hydration, evens skin texture and delivers essential fatty acids that assist your skin in producing collagen.
So, is adding a men's face serum to your skin care routine worth it? Absolutely. Here's why.
Why You Should Use Men's Face Serum
Just like your body needs nutrients like vitamin C to heal, so does your skin. Vitamin C serums are proven to promote skin elasticity, help with acne-prone skin, enhance skin hydration, and heal sunburned and irritated skin — and that's just one ingredient. Face serums for men have a range of components that can be highly beneficial for your skin. 
Whether you have oily skin, dry skin, or sensitive skin, here are a few things you can look forward to when you include a face serum for men in your skin care routine.
Try SUPER SERUM
Reduce the Appearance of Dark Spots and Uneven Skin Tone
When fighting the effects of acne-prone skin, you're likely to develop dark spots in places where you experienced a breakout. Dark spots can also appear from extended exposure to UV rays — from the sun or tanning beds — or simply from aging. While most dark spots are harmless, they can be unsightly, and many men opt for an anti-aging serum to reduce their presence.
How does a men's face serum reduce the appearance of dark spots? In addition to providing your skin with vitamin C through citric acid, these serums also have retinyl palmitate to give the skin much-needed vitamin A. This promotes cell turnover, replacing the darkened spots with new, brighter skin and a more even skin tone.
Stimulate Collagen Production in Your Skin Over Time
Collagen is a magical protein that your body produces. It's the most abundant protein in the body because it's responsible for making connective tissue. As such, collagen preserves your skin's youthful elasticity. 
Over time, however, skin tends to lose that elasticity and subsequently its youthful appearance. Incorporating a face serum for men will help to keep your collagen levels boosted and prevent or slow down these negative effects. 
Both vitamin A and vitamin C in men's face serums nourish the skin and help it to produce more collagen. But, there's another beneficial ingredient present in some face serums for men: jojoba oil. 
Jojoba oil is an excellent anti-oxidant for your skin and a vital source of vitamin E. It helps your skin produce more collagen and bind together skin cells after injury.
Reduce Dead Skin Cells With Hydrating Serum for Every Skin Type
Removing dead, dry skin cells while hydrating your skin is vital for keeping your pores unclogged. Your skin sheds every day, and the dead cells can build up over time and affect your complexion. That's where salicylic acid comes in.
Salicylic acid in men's face serum is fantastic if you have oily or acne-prone skin. It penetrates your skin, eliminates excess acne-causing oil, and helps you sluff off dead skin. 
When combined with nourishing botanical extracts, such as Camellia Sinensis leaf extract, salicylic acid can give your skin a hydration boost and even skin texture and tone. 
Add a Facial Serum to Your Skin Care Routine for a Youthful Appearance
Tons of men's facial serums on the store shelves will claim to rewind the clock, but they will use improper ingredients. The best serum for men uses natural and healthy ingredients to remove acne-causing elements while hydrating your skin and helping it create more collagen. It also delivers these ingredients in abundance to your skin, so you can stay fully nourished through the day.
At Tiege Hanley, we've created a SUPER SERUM with healthy citric acids to aid collagen production and help your skin heal from its daily challenges. Our SUPER SERUM is rich in essential fatty acids and the nourishing jojoba oil your skin needs to look and feel its healthiest. It also helps firm your skin and reduce the appearance of fine lines and wrinkles.
But you don't have to wander around and pick one by one product you need. Tiege Hanley makes skin care for men effortless by offering a combination of products for a complete routine. You can opt for our advanced skin care routine and get everything you need to cleanse, nurture, and maintain healthy skin. 
---
// © Copyright 2023 Tiege Hanley