Subscription
Shipping Address
Order Date

This subscription's skin care system will get replaced.

${ address.name }




${ address.products }

${ displaySubscriptionName(address) }




${ displayProducts(address) }

${ displayAddress(address) }
${ formatDate(address.scheduleDate) }

${ address.name ? address.name : displaySubscriptionName(address)}
${ address.products }
${ displayProducts(address) }
Shipping Address
${ displayAddress(address) }
Delivery Date
${ formatDate(address.scheduleDate) }
This subscription's skin care system will get replaced.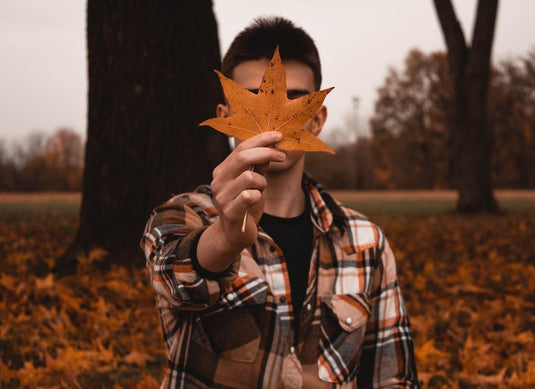 When the weather changes, your skin care should too. Learn these fall skin care tips so your skin isn't dry.
Read More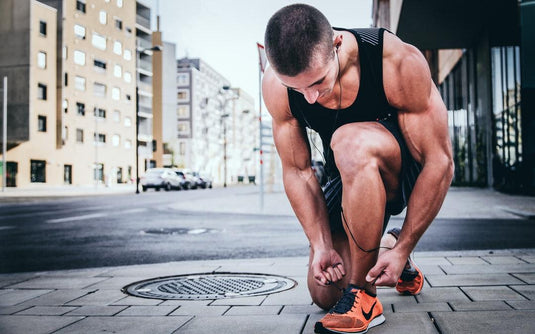 Aluminum in skin care products is hotly debated. So what products contain aluminum, why is it bad, & how can you avoid them? Learn more.
Read More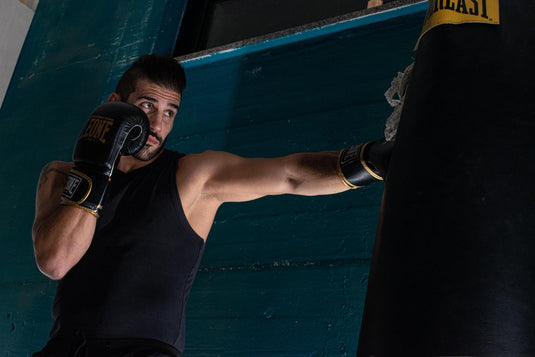 Collagen and elastin have different roles to play in the makeup of our skin. So what do they do & how are elastin and collagen different? Find out more here.
Read More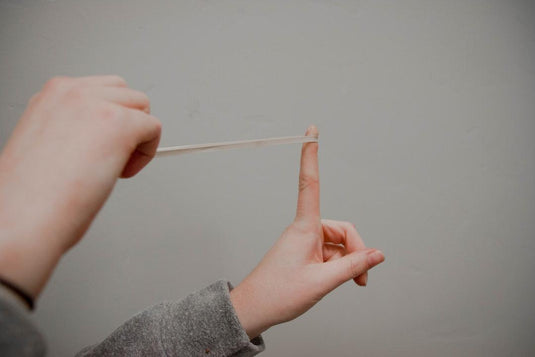 In skin care, the purpose of elastin is to form connective tissues, keeping skin tight and healthy. Learn how to preserve elastin and maintain a youthful look.
Read More
Popular Articles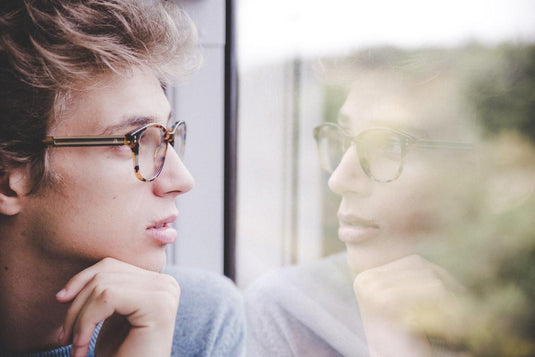 Are you seeing unwanted wrinkle lines on your face, and you're not sure why? Here's what causes wrinkles and what you can do about them.
Read More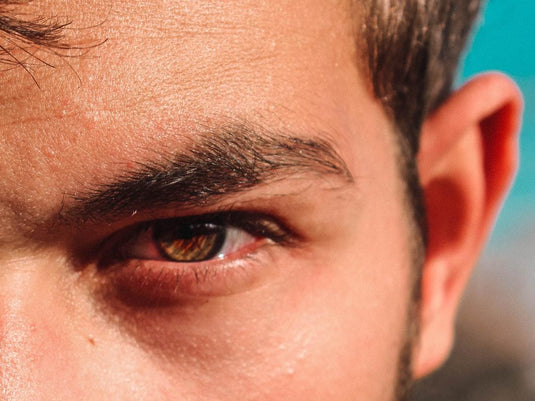 Hyaluronic acid is a sugar substance naturally produced by your body with multiple benefits. See how it's used in men's skin care products.
Read More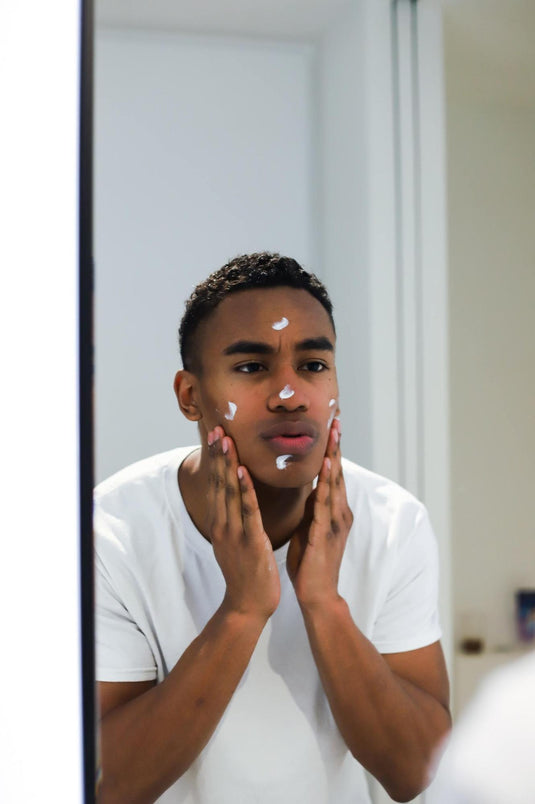 The best skin care ingredients to fight excess skin oil include retinol, hyaluronic acid, certain vitamin compounds, and more.
Read More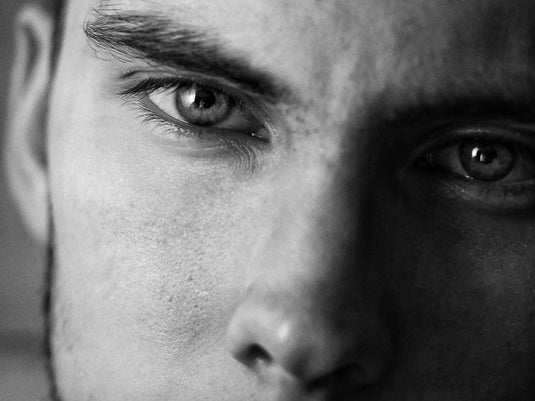 Retinoids are compounds formed from Vitamin A and are commonly found in skin care products for men. Learn the benefits of retinoids here.
Read More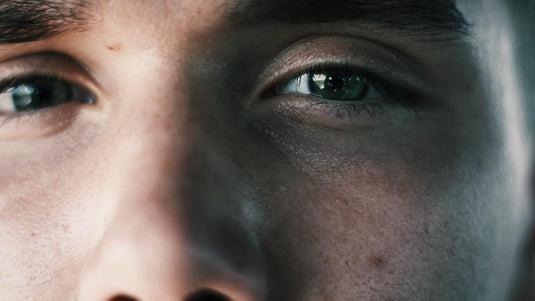 Benzoyl peroxide is an antiseptic compound that kills bacteria, and is especially effective at preventing and treating acne.
Read More