Subscription
Shipping Address
Order Date

This subscription's skin care system will get replaced.

${ address.name }




${ address.products }

${ displaySubscriptionName(address) }




${ displayProducts(address) }

${ displayAddress(address) }
${ formatDate(address.scheduleDate) }

${ address.name ? address.name : displaySubscriptionName(address)}
${ address.products }
${ displayProducts(address) }
Shipping Address
${ displayAddress(address) }
Delivery Date
${ formatDate(address.scheduleDate) }
This subscription's skin care system will get replaced.
The Benefits of Retinoids in Men's Skin Care Products
Retinoids are compounds formed from Vitamin A and are commonly found in skin care products for men. Learn the benefits of retinoids here.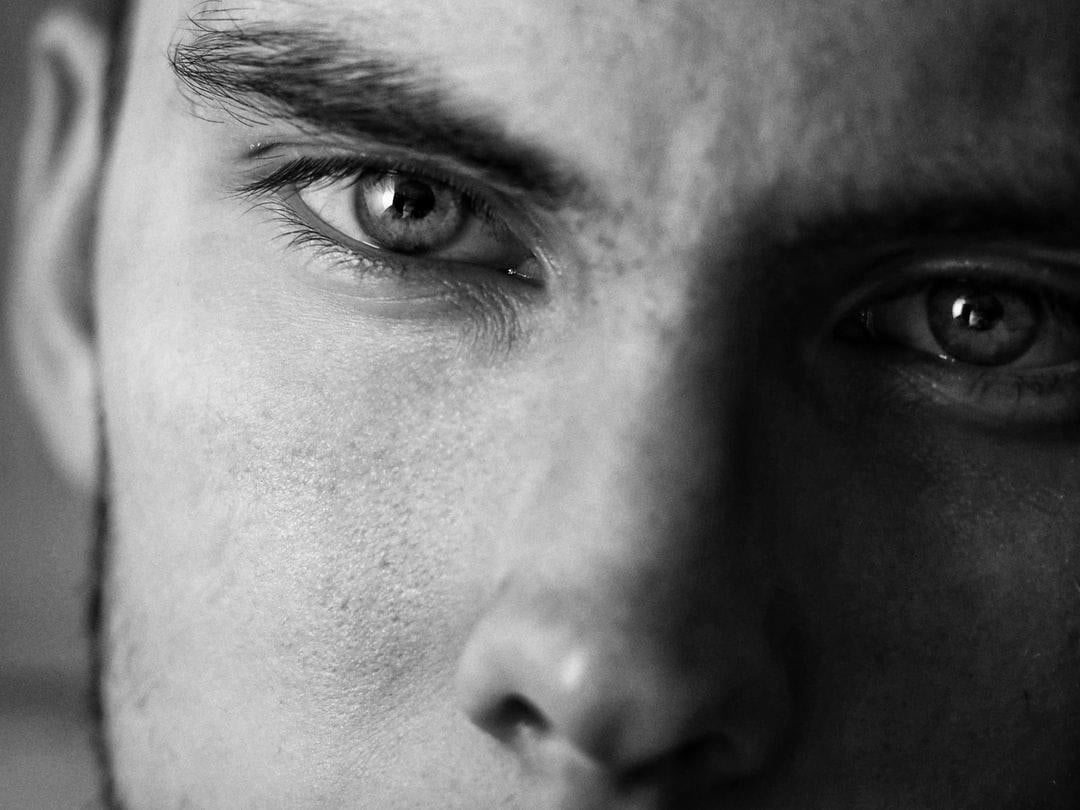 Men's skin faces a plethora of daily challenges, from the aging process itself to environmental stresses like pollutants in the air and harsh UV rays from the sun. Fortunately, there are daily steps you can take to counter the effects of these stresses, which create wrinkles and fine lines. There are tools you can add to your arsenal that can help, even if you have sensitive skin. Retinoids and retinols can lead to smoother skin and improvement in skin texture. To learn more about the benefits of retinoids and how they can help your skin, read on.
What Are Natural Retinoids and How Do They Work?
Retinoids are a group of natural compounds that derive from Vitamin A. They are essentially forms of  Vitamin A that can be topically applied.
Vitamin A itself is found in foods like eggs, fish, and dairy products, or is "preformed" in leafy greens and yellow and orange vegetables, which the body then converts to Vitamin A. Vitamin A is essential for human development in such areas as immune function, vision, and organ health. These life-giving properties can also explain why retinoids are beneficial when applied topically to the skin. Retinoids are stronger versions of retinols, but the effects of retinol with sustained use are also beneficial for skin.
While there have been conflicting studies over the safety of retinoids, the FDA and American Academy of Dermatology concur that retinoids like retinyl palmitate are not only safe but also beneficial for skin. 
Prescription retinoids include oral retinoids for skin conditions like severe psoriasis, but these are considered unnecessary for the kinds of skin issues all men face.
The Benefits of Retinoid Products for Men's Skin
So what do retinoids do? The research shows that retinoids for face appearance have positive effects in three areas in particular.
1. Combats Wrinkles With Increases in Collagen Production
Using retinoids for wrinkles is one of the main reasons for retinoid creams' popularity in skin care.
Collagen is the protein that keeps skin looking plump and firm, providing support and elasticity that stops your skin from looking wrinkled and prematurely aged. 
The loss of collagen makes skin look older. While many people have tried adding collagen to their diets, it's actually more effective to stimulate the body's own production of it via external retinol application rather than to try and absorb it internally. Retinoids are fat soluble and are easily absorbed by the skin. 
Retinoids work against wrinkles by preventing the breakdown of collagen production — and actually stimulating the further production of collagen. 
Try SUPER SERUM
2. Improves Skin Color With Stimulation of Blood Vessels
Another issue faced by aging skin is its loss of natural and vibrant color, which can make it look more ashen. 
But retinoids also stimulate new blood vessels in the skin, which can improve your skin's color and make you look more youthful and energetic. 
3. Reduces Acne Scars and Works As a Severe Acne Treatment
Retinoids like retynal palmitate actually first came onto the scene as an acne treatment before researchers realized their other applications. Retinoic acid is a nutrient the body makes itself from Vitamin A and is necessary for healthy cell growth. But applied topically, it can treat acne.
Retinoids can help even out your skin tone and lead to improvement in skin texture, reducing rough patches and ultimately giving you an extra confidence boost. Retinoids also help fade age spots, which are bothersome brownish patches that show up as you age as a result of sun damage, and can even reduce inflamed-looking acne scars. 
Retinoids accomplish this by increasing cell turnover on the outermost skin layer, leading to the appearance of fresher and more handsome skin. As you start using retinoids, you may experience dry skin. Rest assured this is just part of the process by which retinoids turn over cells from the skin's top layer.
Reverse Aging and Uneven Skin Tone with Topical Retinoids
When it comes to improving your skin's tone and appearance, retinoids are really a powerhouse ingredient. They can do wonders to reduce wrinkles and fine lines, even out your skin's texture and color, and bring a more vigorous and virile look to your skin.
The very best formulations, like Tiege Hanley's Face Serum for Men, contain not only retinoids but other ingredients that support collagen production and fresher-looking skin, like peptides and sodium hyaluronate. 
Working in conjunction with each other, these natural but powerful ingredients, like citric acid to exfoliate the topmost layer of skin
and camelia sinensis (tea) leaf extract to help provide it with antioxidants, lead to skin that's firmer, smoother, and more handsome. Don't wait! Start making your skin look better today, with the power of retinoids.
---