Subscription
Shipping Address
Order Date

This subscription's skin care system will get replaced.

${ address.name }




${ address.products }

${ displaySubscriptionName(address) }




${ displayProducts(address) }

${ displayAddress(address) }
${ formatDate(address.scheduleDate) }

${ address.name ? address.name : displaySubscriptionName(address)}
${ address.products }
${ displayProducts(address) }
Shipping Address
${ displayAddress(address) }
Delivery Date
${ formatDate(address.scheduleDate) }
This subscription's skin care system will get replaced.
What You Should Know About Hyaluronic Acid
Hyaluronic acid is a sugar substance naturally produced by your body with multiple benefits. See how it's used in men's skin care products.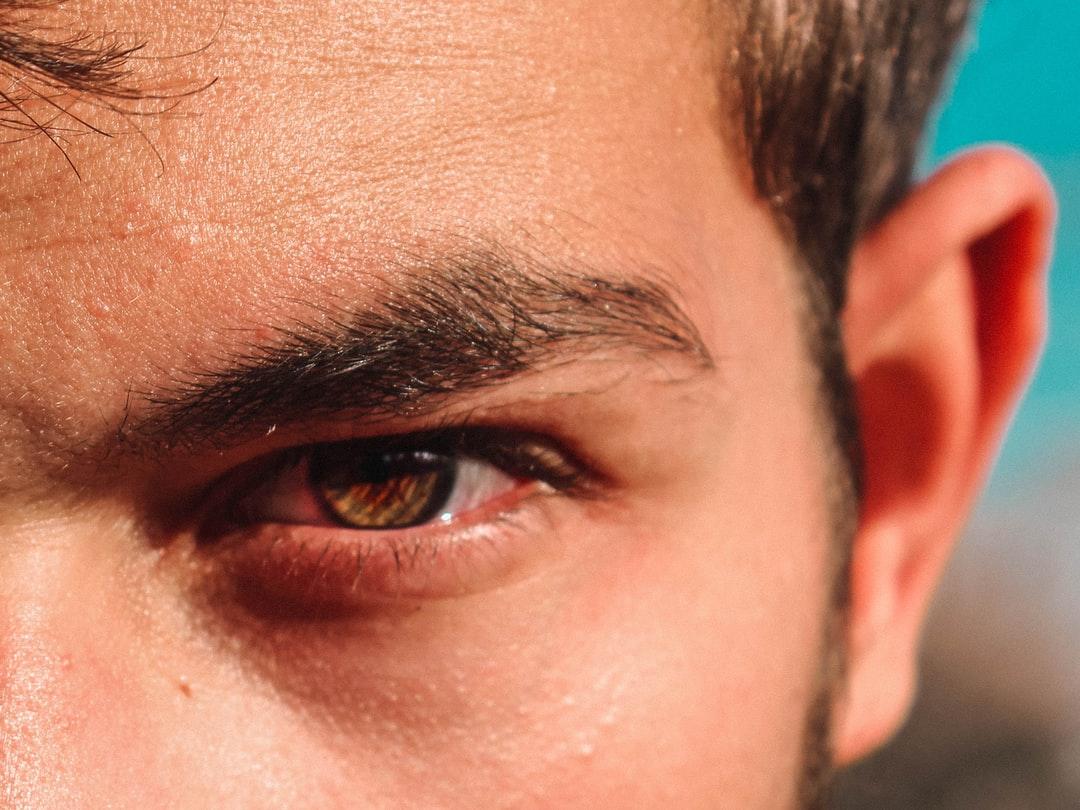 If you recently started researching skin care ingredients to ensure that what you're rubbing on your face is healthy, you've likely come across many comments and opinions on hyaluronic acid. As soon as you saw "acid," you probably worried about it giving you a rash, dehydrated skin, or some mixture of horrifying skin diseases. Don't worry – hyaluronic acid is actually a natural compound in your body. In fact, it's responsible for aiding in the health of your eyes, joints, and skin.
Hyaluronic acid is one of the biggest buzzwords in skin care, but what is hyaluronic acid, and what does hyaluronic acid do? Here, you'll find out.
What Is Hyaluronic Acid and How Is It Used in Cosmetic Products?
Hyaluronic acid is a sugar molecule described as "gooey." It's a substance produced mainly in your eyes, skin, and connective tissues. Hyaluronic acid retains water, keeping moisture levels elevated where it's needed. Additionally, a similar compound called sodium hyaluronate is derived from hyaluronic acid. Sodium hyaluronate can hold up to 1,000 times its weight in water, which is why it's included so often as an ingredient for skin hydration.
So how is hyaluronic acid for skin used in skin care products? Hyaluronic acid serum — or face serum — is the most common way it's included in skin care products. Since it's used as a humectant (something that holds moisture), its water content is held to moisturize your skin barrier as needed and prevents loss of moisture. Hyaluronic acid benefits men with dehydrated skin, sensitive skin, and even oily skin.
Start a Skin Care Routine
The Benefits of Hyaluronic Acid Products
Hyaluronic acid is used in all sorts of moisturizers, but due to its supreme anti-aging effects, it's best used in a concentrated face serum for men to reduce the appearance of wrinkles and develop bright, youthful skin.
1. Keeps Skin Hydration Levels High
No matter your age, everyone wants healthy, hydrated skin. Having properly moisturized skin helps prevent wrinkles from forming and keeps skin flexible. How does hyaluronic acid help keep skin hydrated?
In a face serum for men, ingredients are concentrated so that your skin barrier absorbs them quickly. When applied to your skin twice a day, a hyaluronic acid serum absorbs and locks in moisture, ensuring that your skin stays hydrated day and night. 
2. Reduces Facial Wrinkles By Promoting Elastin Growth
Among the many benefits of using a men's face serum, reducing the appearance of wrinkles is one of the most sought after. As you age, the natural levels of hyaluronic acid in your body decrease, much like collagen does. This causes your body to develop wrinkles from a lack of skin elasticity. This is further exacerbated by tissues in your skin suffering damage from sun exposure, smoking, and other harmful behaviors that affect skin health.
However, hyaluronic acid helps your body make more elastin and collagen, replacing what you lose over time. You'll notice a significant reduction in the wrinkles you see around your eyes and forehead if you incorporate hyaluronic acid treatments into your daily skin care routine.
3. Smooths Skin and Fights Against Itchy, Dry Skin Types
Outside of medical skin conditions, one of the most common reasons for itchy skin is moisture loss. Especially in dry climates, the natural and added moisture in your skin evaporates into the environment — much like a pool of water evaporates during a dry summer. Left untreated, this can cause discomfort and even an unsightly and difficult to fight rash. 
Using hyaluronic acid for skin will help retain natural and added moisture, soothing developing dry skin and preventing it from getting worse. As you continue to use a hyaluronic acid serum or moisturizer, you'll notice that your skin stays smooth, with an even tone, and without uncomfortable itchiness caused by dry skin.
Choose an Effective Topical Product With Hyaluronic Acid
When choosing a skin care product to keep your skin healthy, youthful, and properly moisturized, you must use a product with the right ingredients. Some men's skin care products will use cheap ingredients that only make your skin look moisturized for a short time, causing you to reapply and re-buy the product more often than you should. 
The best moisturizing skin care product for men will use ingredients like hyaluronic acid to retain moisture throughout the day and night, leaving your skin looking great without having to run off to reapply every few hours. Tiege Hanley prides itself in offering quality skin care products that are simple, straightforward, and affordable.
Our men's face serum and curated skin care routines are designed specifically for men who want to look their best and slow the signs of premature aging. We deliver a customized skin care package to your door monthly, ensuring you save time and money while looking great.
Find a routine that works for you
and start your journey to healthier, younger-looking skin.
---
// © Copyright 2023 Tiege Hanley