Subscription
Shipping Address
Order Date

This subscription's skin care system will get replaced.

${ address.name }




${ address.products }

${ displaySubscriptionName(address) }




${ displayProducts(address) }

${ displayAddress(address) }
${ formatDate(address.scheduleDate) }

${ address.name ? address.name : displaySubscriptionName(address)}
${ address.products }
${ displayProducts(address) }
Shipping Address
${ displayAddress(address) }
Delivery Date
${ formatDate(address.scheduleDate) }
This subscription's skin care system will get replaced.
Collagen vs Elastin: How They Differ and Work Together in Skin Care
Collagen and elastin have different roles to play in the makeup of our skin. So what do they do & how are elastin and collagen different? Find out more here.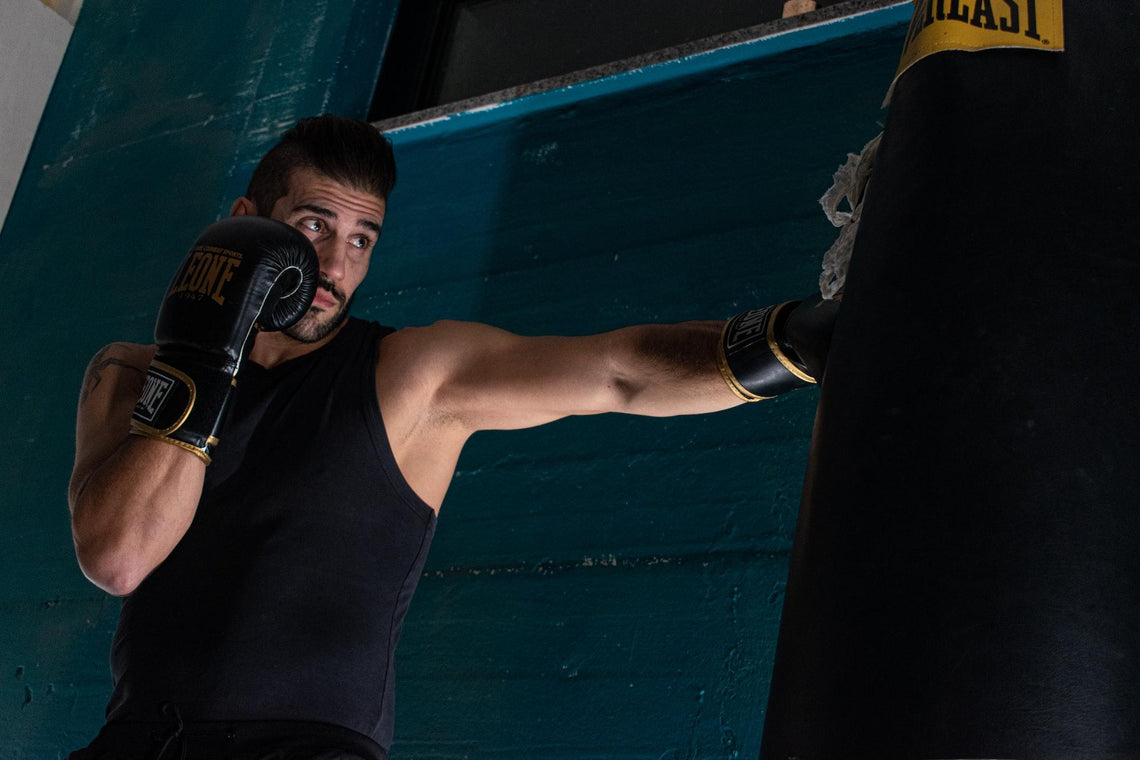 Be honest, the first time you searched for collagen vs elastin, you probably thought they would be two names for the same thing. Most people do think they're the same. They both naturally occur in your body and keep skin smooth and youthful. But, although both are major protein components in your body, they're actually two different proteins. 
Why should you know the difference? Everyone has different concerns for their skin and issues they want to address. Different ingredients stimulate growth and offer support to different components of your skin. Knowing the difference between the function and purpose of elastin and collagen will help you decide what products are best to help you achieve your ultimate skin care goal.
So, what are collagen and elastin? Keep reading to find out the differences and similarities between elastin and collagen.
What Are the Roles of Collagen & Elastin Fibers?
The difference between collagen vs elastin may as well be a match between strength and flexibility. Though the two proteins work in conjunction with one another to keep you looking young, each serves a different function — as such, their presence and development in your body differ. 
Production of Collagen vs Elastin: What Are the Major Differences?
Collagen is a protein found in connective tissues such as your tendons, cartilage and skin. Think of collagen as the cables of a suspension bridge — they hold it up, support it and offer some flexibility but not much. 
Elastin, on the other hand, is what helps your skin and other tissues recover after it's been stretched. 
Let's look into their differences further.
Collagen Is the Most Abundant Protein in Your Body
There are about 28 different types of collagen in your body, making approximately one-third of your body's protein. By contrast, human elastin makes up only 2% to 4% of your skin's dry weight.  
Elastin Is Found in Elastic Structures, and Collagen Is in Skin and Connective Tissues
While collagen is the main component of tissue in the firm structural support of your body's connective tissue, elastin's primary role is flexibility — aiding things like blood flow by helping arterial walls to be flexible. In fact, elastin is nearly one hundred times more flexible than collagen.
Elastin is found in:
the dermis layer of skin

blood vessels

the lungs

ear cartilage

smooth muscle cells
Collagen is found in:
the skin

bones

tendons 

cartilage

muscles

corneas

arteries
Collagen Is Continuously Produced, and Elastin Stops at Puberty
While collagen layer production reduces by about 1% per year after you turn 20, elastin stops being produced altogether after puberty. That sounds like a bummer, right? Well, if you avoid things that break down elastin and collagen, you can keep your elastin healthy and functioning longer.
Some tips for avoiding collagen & elastin breakdown and health conditions are:
avoid smoking

avoid excessive alcohol consumption

finds ways to destress

get a good night's sleep regularly

keep a healthy diet that's rich in protein and vitamin C
How Are Collagen Production and Elastin Production Similar?
Collagen and elastin are both major protein components; so, they're bound to have a few more similarities than differences. 
Both Are Made up of Fibroblasts
What are fibroblasts? Fibroblasts are the primary active cells in the formation of connective tissue. As men age, the collagen matrix produced by fibroblast fragments damages the dermis's structural integrity — the middle layer of skin.
Structural Proteins Keep Skin Firm and Fibrous Protein Increases Skin Elasticity
As you read above, collagen is the structural protein — the suspension bridge cables. They keep everything in place and allow for some flexibility to prevent the structure from being damaged when it stretches. However, the structure must stay intact; so, collagen sets a limit and holds firm. If your skin lacks firmness and seems saggy, you may need more collagen. Look for something that boosts collagen in your skin, such as collagen hydrolysate or a quality face serum for men.
The fibrous nature of the elastin protein helps your skin to return to its natural shape after it's been stretched. Try an experiment on yourself — pinch your skin and see how long it takes to return to its previous state. This test is used to tell if you're dehydrated but can also help determine if you need assistance with elastin in your skin. 
Both Keep Your Skin Smooth, Youthful and Wrinkle-Free
Here's the most crucial factor for many men. If your body constantly produced collagen and elastin, you would never look older. 
In fact, here's where collagen and elastin work together. In the middle layer of skin, collagen works with elastin to produce the tissues that promote new skin growth. New skin means a smooth complexion and perpetually fresh skin.
Each day your skin is damaged by pollutants, injury, wind, UV rays — the list is unending. Because of collagen and elastin, you're able to weather, recover and heal from these external factors. As time goes on, their decreased presence makes it so that your skin begins to succumb to these external factors and show its experience. So, having a skin care routine that promotes the synergy between elastin and collagen helps to slow the aging process.
A Decrease in Elastic Fibers or Collagen Production Results in Wrinkles
Since you will no longer produce elastin after puberty, what you have in your body is essential. As elastic fibers deteriorate over time, your skin's ability to return to its natural state after stretching decreases. For example, repeated facial expressions cause wrinkles over time because they stretch your skin. As your skin struggles to return to its normal state after a facial expression, eventually, a wrinkle forms.
Though elastin has no relief players on the bench, collagen keeps fighting year after year. Collagen becomes more critical over time in the fight against wrinkles because its restorative functions fill in and smooth out places where wrinkles form. As collagen production progressively falls, it becomes more important to support its continued growth.
Can Be Hurt by UV and Other Skin Damages
Sure, a tan looks cool and lets everyone know you just went on a fantastic island vacation, but what you're actually showing off is skin damage. 
How do UV rays damage collagen? 
They penetrate deep into the middle layer of your skin and cause overproduction of elastin fibers which produce enzymes called metalloproteinases. The enzymes break down proteins, such as collagen and elastin. That's why you must wear high-quality sunscreen whenever you step outside.
Start a Skin Care Routine
Increase Collagen Levels and Keep Elastin From Decreasing With the Perfect Skin Care Routine
The ins and outs of elastin vs collagen can start sounding like a science class after a while. The key takeaway is to know that collagen and elastin are the main ingredients for keeping your skin glowing and youthful. Thus, boosting the production of collagen and preserving your skin's elastin is essential to maintain a youthful appearance throughout your life.
Tiege Hanley was founded with the dedication to help men discover a skin care routine that is simple and effective at fighting against skin's common conditions that prevent it from looking its best. We're dedicated to creating healthier skin in men that looks and feels great no matter your age. 
We've developed an amazing tool to help every man quickly discover the straightforward skin care routine that is best for him. Our easy 5-question quiz will pinpoint your wants and needs in men's skin care routine. From there, you can sign up for the right monthly program to get your skin looking the way you want it and slow down skin aging.
Try our quiz today and find the right men's skin care routine for you.
---
// © Copyright 2023 Tiege Hanley