Subscription
Shipping Address
Order Date

This subscription's skin care system will get replaced.

${ address.name }




${ address.products }

${ displaySubscriptionName(address) }




${ displayProducts(address) }

${ displayAddress(address) }
${ formatDate(address.scheduleDate) }

${ address.name ? address.name : displaySubscriptionName(address)}
${ address.products }
${ displayProducts(address) }
Shipping Address
${ displayAddress(address) }
Delivery Date
${ formatDate(address.scheduleDate) }
This subscription's skin care system will get replaced.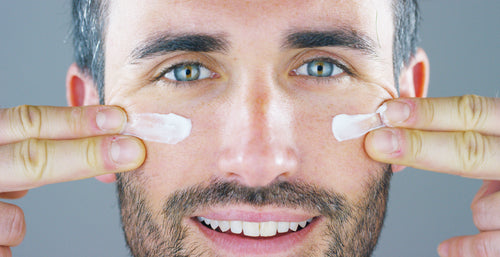 With the right men's skin care routine, you can enhance your handsome and achieve better-looking skin. Here are five major benefits of forming better skin care habits.
Read More
Not all face washes are created equally. Let Tiege Hanley help you learn which ingredients to seek out and which ones to avoid.
Read More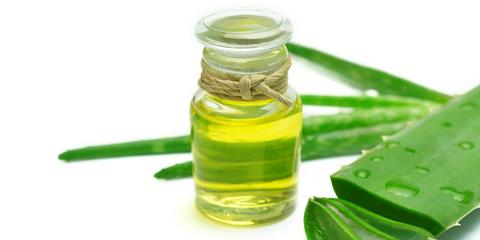 Tiege Hanley breaks down the details on Aloe Vera Extract, which has long been known for its many medicinal properties. Aloe Vera Extract has been used as a moisturizer, a treatment for wounds, burns and other topical injuries, and it's even been put to use as an oral medicine for a variety of ailments.
Read More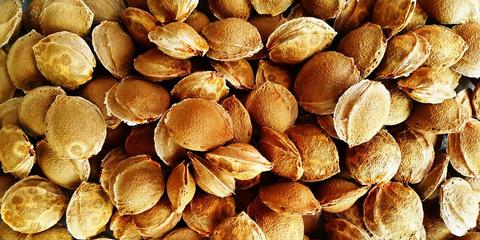 Tiege Hanley breaks down the details on Apricot Grit—a natural, biodegradable exfoliant. Apricot Grit comes from the Apricot kernel and is used in mechanical exfoliation (using rough textures to remove dead skin), so it works faster than chemical exfoliants.
Read More
10 tried-and-true ways to prevent acne. Some are no-brainers, like washing your face, while others may come as a bit of a surprise, like using moisturizer.
Read More
Popular Articles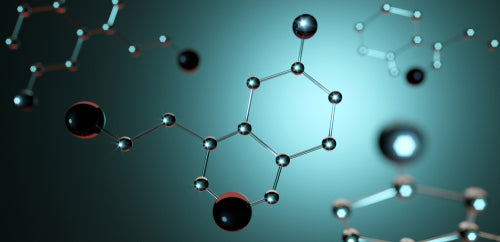 Men can get hormonal acne, just like women. Which hormones are to blame and how, exactly, do they affect a man's skin? Tiege Hanley answers these and other questions.
Read More
Tiege Hanley breaks down the details on Allantoin, a prized skin-soothing agent that offers several extra benefits. This chemical compound is extracted from the root of the comfrey plant, and because it has such far-ranging effects, it can be found in a variety of skincare products — everything from scrubs to moisturizers to sunscreens.
Read More

Understanding the differences between Benzoyl Peroxide, Accutane and Salicylic Acid can be very confusing. But thanks to Tiege Hanley, choosing the right acne solution may be simpler than you think.
Read More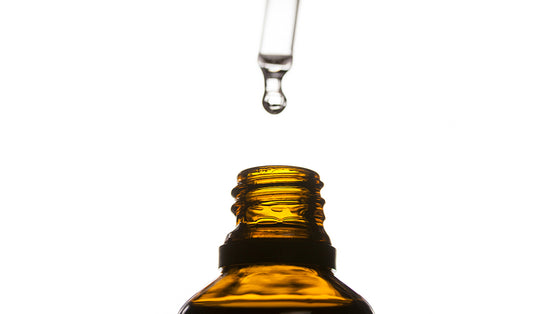 Hydrolyzed Elastin (a.k.a. Marine Collagen) offers numerous benefits when it comes to skin care. Not only does Hydrolyzed Elastin function as a humectant, it can also promote cell growth and help maintain skin elasticity. Tiege Hanley explains these and other skin care benefits of Hydrolyzed Elastin.
Read More
If you're like most guys, when it comes time to wash your face, you use the same bar of soap you typically use on the rest of your body. After all, skin is skin, right? Not so fast. Tiege Hanley breaks down the science and presents a better men's face wash solution.
Read More