Subscription
Shipping Address
Order Date

This subscription's skin care system will get replaced.

${ address.name }




${ address.products }

${ displaySubscriptionName(address) }




${ displayProducts(address) }

${ displayAddress(address) }
${ formatDate(address.scheduleDate) }

${ address.name ? address.name : displaySubscriptionName(address)}
${ address.products }
${ displayProducts(address) }
Shipping Address
${ displayAddress(address) }
Delivery Date
${ formatDate(address.scheduleDate) }
This subscription's skin care system will get replaced.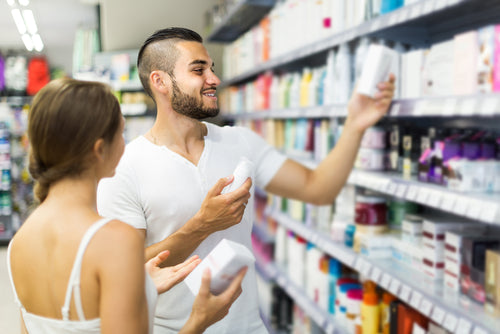 Not all men's acne creams are created equally. Before you choose an acne cream, find out which ingredients you should avoid. We break it all down.
Read More
The best men's moisturizers with SPF are designed to hydrate your skin while blocking the sun's harmful UV rays. Discover why men need an SPF moisturizer in their skin care regimen.
Read More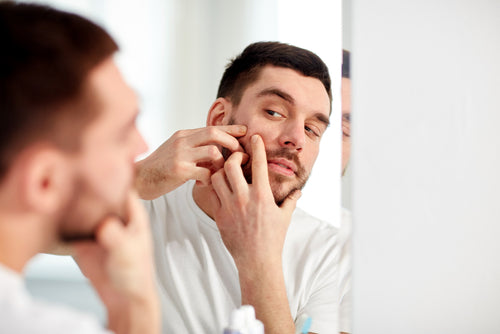 If you're a grown man getting acne on your cheeks, there might be a simple reason for it. Tiege Hanley outlines the common causes of cheek acne and how to treat it.
Read More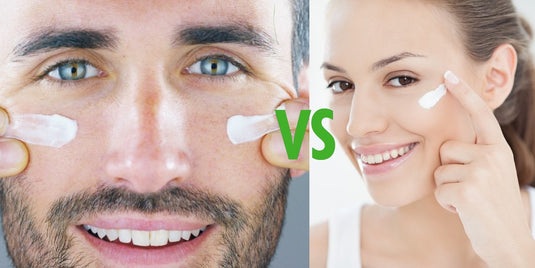 Men have different skin care needs than women do. Why? The effects of shaving, thicker skin, more sebum and collagen. Thus, men deserve  specifically-designed skin care products, such as those formulated by Tiege Hanley.
Read More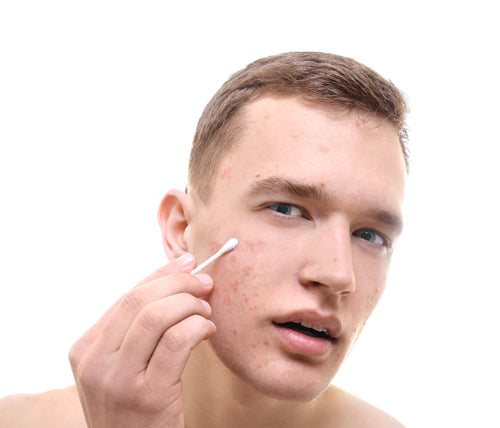 Are you doomed to have acne scars forever? Find out the causes of acne scarring and the acne treatments that can help!
Read More
Ready to ditch the dark circles and enhance your handsome? Discover how our men's eye cream will help you wake up looking refreshed and vibrant.
Read More
Popular Articles
During peak allergy season, many men also experience acne flare-ups. Find out whether it's purely coincidence or if your allergies are the root cause of your acne.
Read More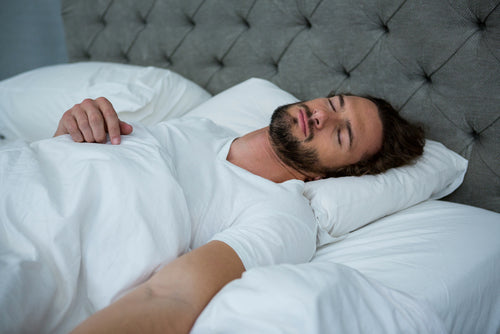 Gentlemen, your bedtime skin care routine doesn't need to be complicated. Discover how you can use a nighttime regimen to enhance your handsome, in just a few simple steps!
Read More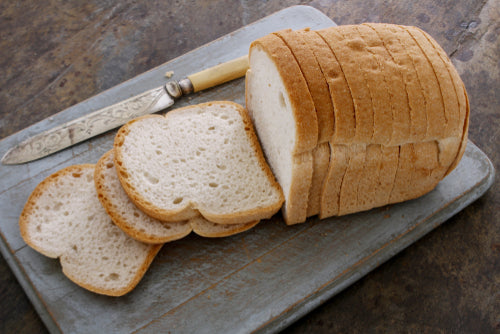 Everyone is talking about going gluten-free, but can it help clear up your skin? In this article, Tiege Hanley breaks down the facts about gluten and acne.
Read More
Firming serums are anti-aging ninjas. Should men be using them too? Find out why firming serums for men may be more popular than you think.
Read More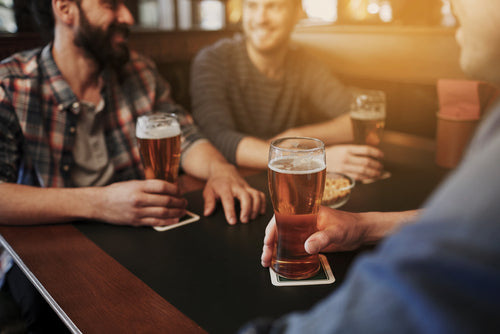 You may already know that alcohol can affect your skin—but does it actually cause acne? In this post, Tiege Hanley examines the facts to find the truth.
Read More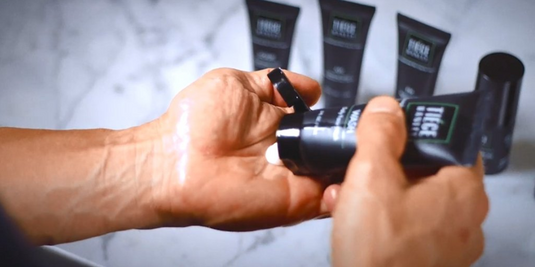 Ready to up your skincare game? These four types of men's face care products are essential for achieving vibrant, healthy skin.
Read More