Subscription
Shipping Address
Order Date

This subscription's skin care system will get replaced.

${ address.name }




${ address.products }

${ displaySubscriptionName(address) }




${ displayProducts(address) }

${ displayAddress(address) }
${ formatDate(address.scheduleDate) }

${ address.name ? address.name : displaySubscriptionName(address)}
${ address.products }
${ displayProducts(address) }
Shipping Address
${ displayAddress(address) }
Delivery Date
${ formatDate(address.scheduleDate) }
This subscription's skin care system will get replaced.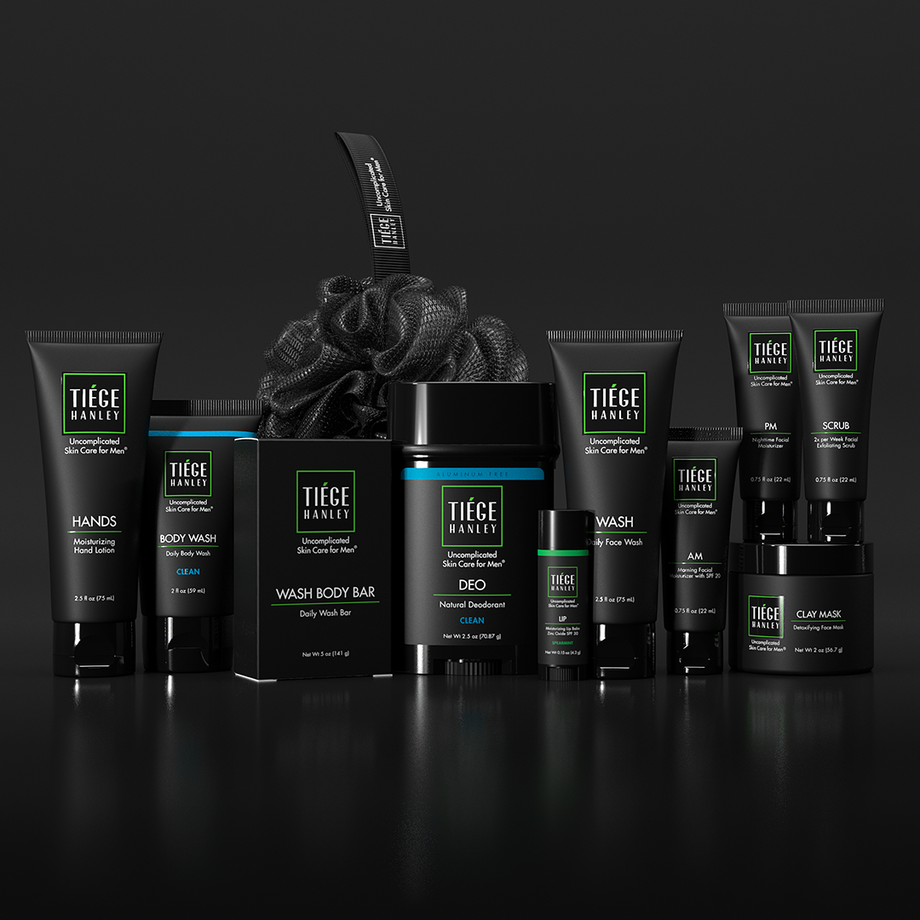 Stressful times like COVID-19 can lead to stressful acne breakouts. It's more common than you might think, you're not alone. Pick up a few pointers for dealing with stress acne.
Read More
As more men realize the importance of healthy skin, taking care of common skin issues has become a priority. Here are some common fixes for men's biggest skin care woes.
Read More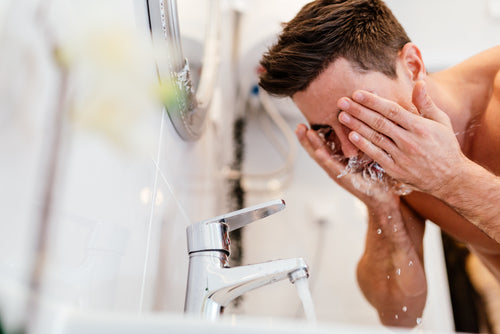 Put down the bar of soap, gentlemen. It's time to stop making the face-washing mistakes that are ruining your skin. Learn how to properly wash your face and finally achieve amazing-looking skin.
Read More
Men make their acne worse all the time, from over-washing to using too many products. Discover how your skin care routine could be sabotaging your skin.
Read More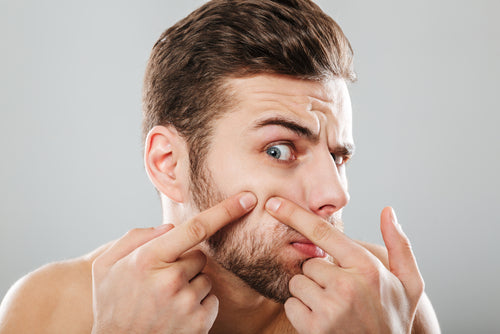 Acne can affect men long after their teenage years. By finding the right skincare system, you can finally stop breakouts before they happen.
Read More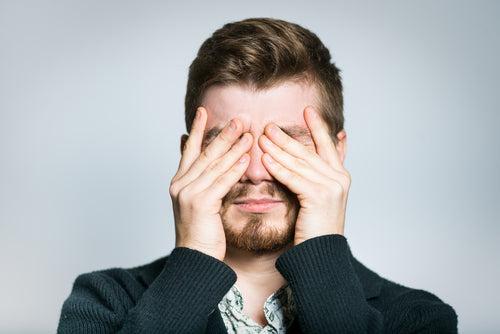 An itchy face can have many different causes. Learn more about the most likely culprits of itchiness on the face and be sure to see your doctor.
Read More
Popular Articles
Tiege Hanley breaks down the details on Alfalfa Extract, which helps skin care products provide their moisturizing capabilities. Sourced from the alfalfa plant (also known as Medicago sativa L), Alfalfa Extract contains multiple nutrients known to be beneficial toward skin care.
Read More
Acetyl Hexapeptide-8 is a hot topic in dermatology and cosmetics, leading many to wonder if the ingredient is safe to use. Tiege Hanley provides a breakdown of what you need to know.
Read More
Tiege Hanley breaks down the details on Apricot Extract, an important emollient and antioxidant that fights the damage of pollution and free radicals. Often referred to as "apricot kernel oil," apricot extract is a botanical ingredient that offers nourishment and moisturization.
Read More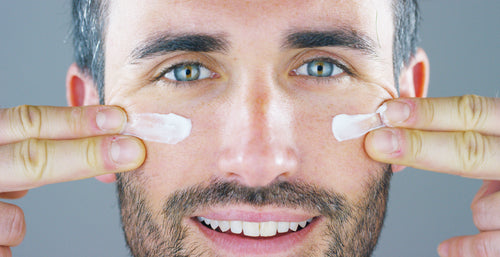 With the right men's skin care routine, you can enhance your handsome and achieve better-looking skin. Here are five major benefits of forming better skin care habits.
Read More
Not all face washes are created equally. Let Tiege Hanley help you learn which ingredients to seek out and which ones to avoid.
Read More